Sobre Factory Bodas
---
FACTORY BODAS se inició como Cocheevento, donde nuestro amor por los coches clásicos nos hizo crear nuestra empresa para poder acompañar en un día tan especial a esos novios.
Solo con el ver disfrutar en unos de los días más felices de la vida, a esos tantos y tantos novios que hemos acompañado, fue lo que nos hizo fundar a FACTORY BODAS, para poder seguir ofreciéndoles un servicio completo e integral de bodas.
Con FACTORY BODAS te acompañaremos en ese día tan importante para ti y los tuyos, con ese coche que deslumbrará a tus invitados, te decoraremos y acompañaremos en ese sitio tan especial con nuestra Wedding. Te haremos el Álbum de tus recuerdos para que se queden plasmados en esas fotografías de boda, o con nuestros fotomatones donde verás a tus familiares y amigos con los atrezos de nuestro fotomatón de la forma más divertida que nunca podrías imaginar, donde te darás cuenta que con los años y el paso de la vida esos Álbumes y ese vídeo va cogiendo un valor incalculable, donde podremos ver a todos nuestros seres queridos disfrutando juntos en ese día tan especial...
Atentamente el equipo de FACTORY BODAS.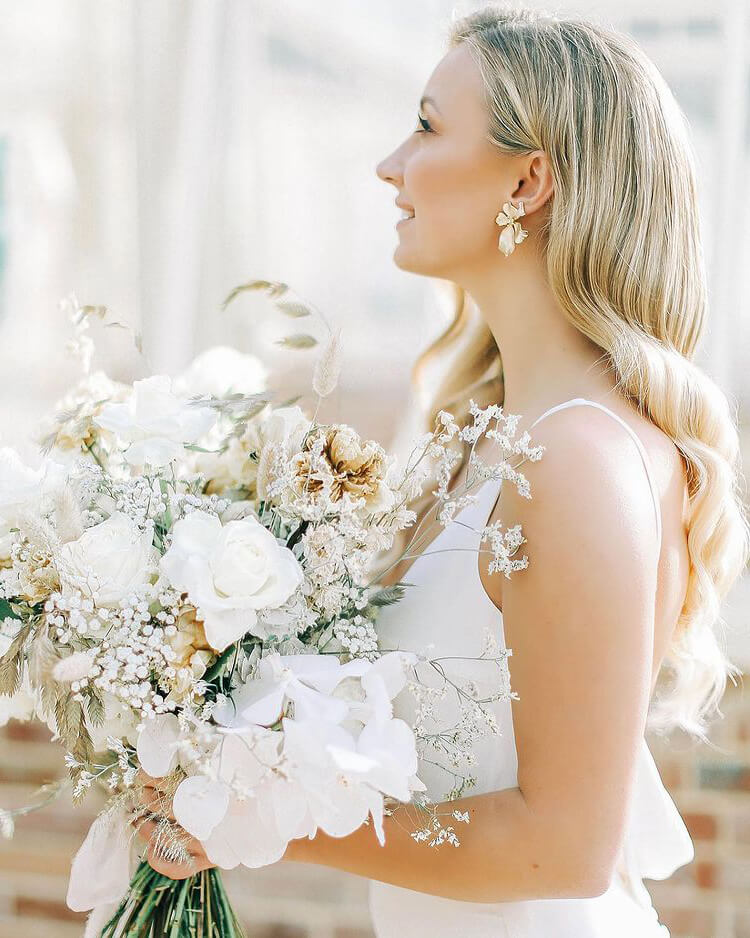 Factory Bodas
Wedding Dates
---
Your at-a-glance guide to where I stand on all the truly important things. Wedding elit miss the eget the solin miss citudino selus rutrum in miss vestibulum eleifen ornare torto.
1. SWITZERLAND


{September : 2021}

Bauen

2. ITALY


{October : 2021}

Rome

3. AMSTERDAM


{November : 2021}

Netherlands

4. SPAIN


{December : 2021}

Barcelona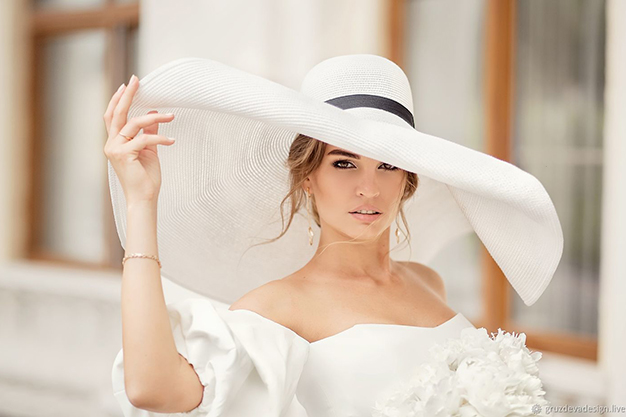 Olivia Louise
Wedding & Event Planner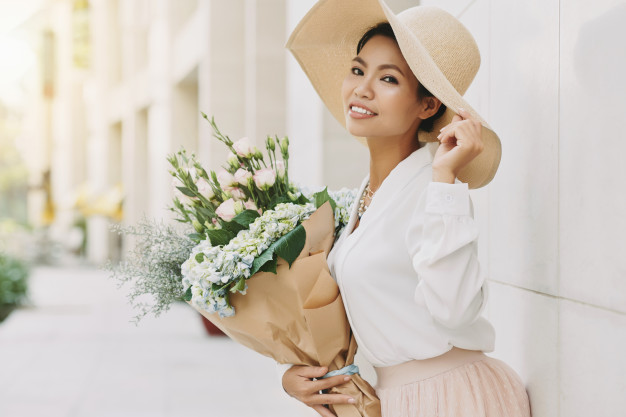 Betty Emily
Event Planner